GROWING IN GOD
110 Church Street, PO Box 68, Refton, PA, 17568
Nursery and Nursing Mother's Rooms Available
SUNDAY
10:30 AM - 11:45 AM Ages four through 5th Grade
Family Sundays
5th Sundays of the Month Children participate in the worship service
KIDS CHECK-IN
Beginning February 16th all children will be signed in at the Kids Check-in Station located in the church lobby. We suggest arriving 15 minutes early so that you have time to check-in and walk them to their classrooms (see back for room locations). All late arrivals will still need to check-in, however, children 4 years old through 5th grade will accompany their parents/ guardians to the sanctuary and will be dismissed with their Sunday School teachers after the opening worship set of our service.
REFTON NURSERIES
Infant Nursery:Located upstairs by the welcome desk.

Toddler Nursery:For children who are walkers through 4 years old—Located downstairs in the Fellowship Hall
GROWING IN GOD
For children 4 years old through 5th grade—Located downstairs near the Family Life Center doors.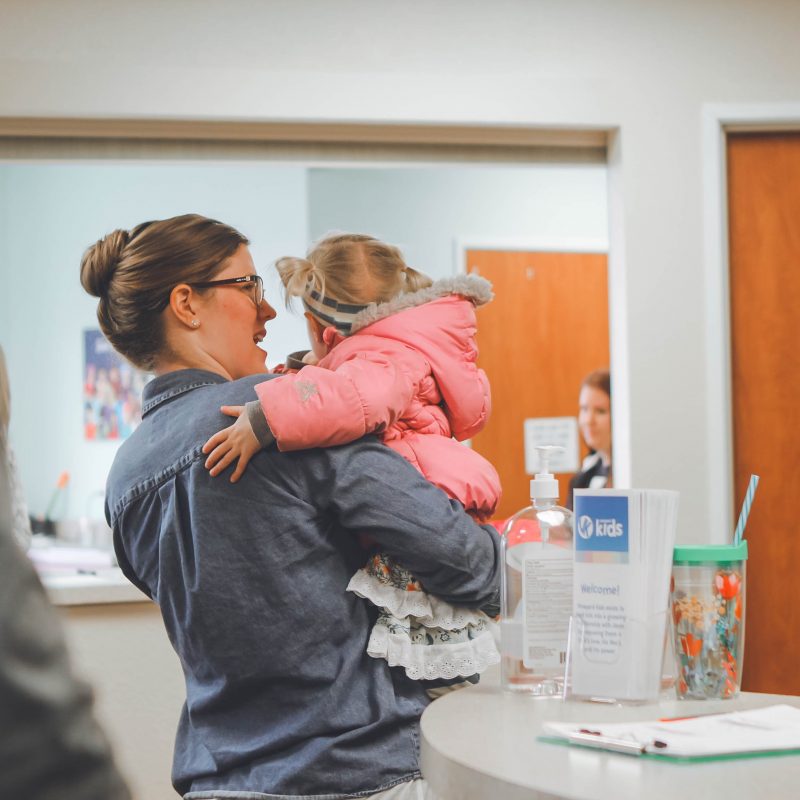 MOTHER'S LOUNGE
Located across the hall from the Church Office.